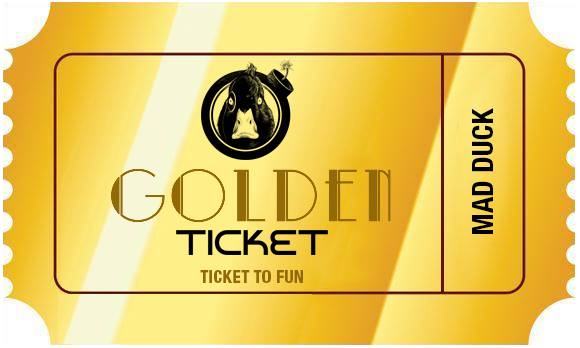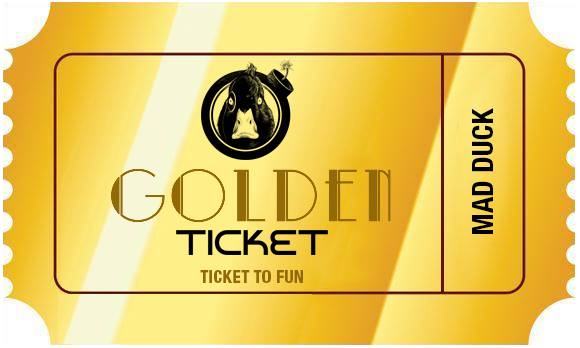 Golden Ticket - Tomb Of Ligeia - Francesco Francavilla
Admit One!
This is an Insider Pre-reserve for a new poster project for Tomb Of Ligeia by Francesco Francavilla!
The Insider Golden Ticket guarantees you a copy of the regular or variant poster!  The cost will be applied toward the regular or variant poster. Your choice of poster, after the art is revealed!
All who purchase this ticket will get the opportunity to purchase all posters that are part of the release as a pre-reserve!  Matching numbers are offered as well!