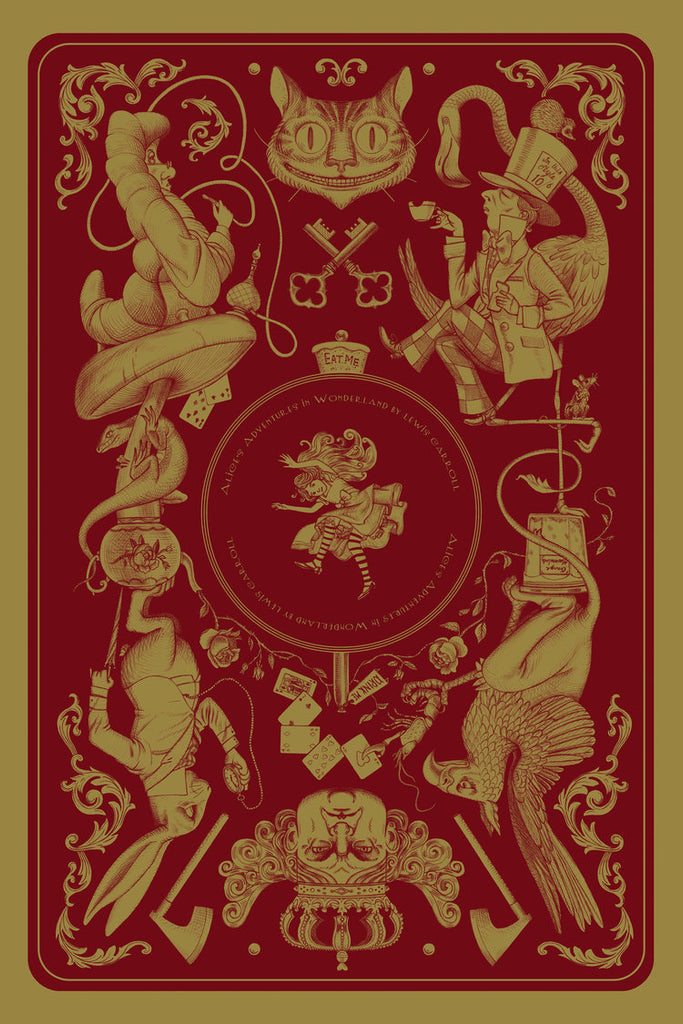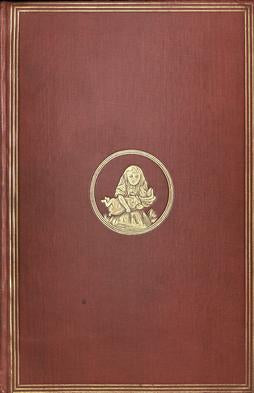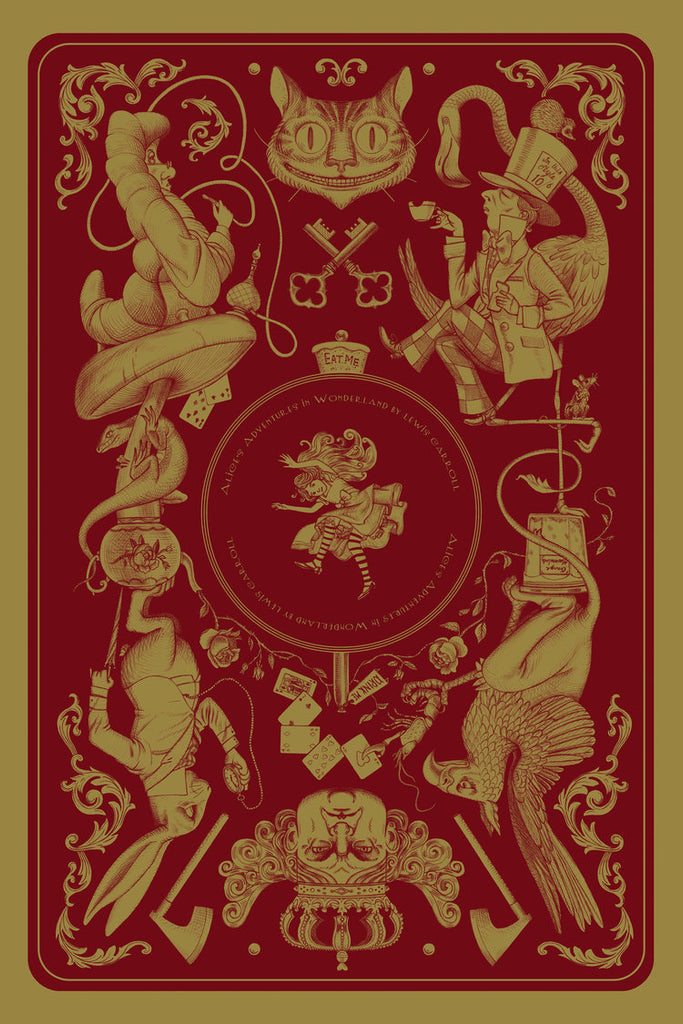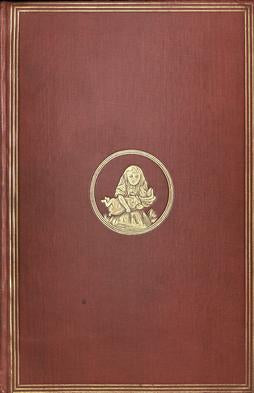 Alice's Adventures In Wonderland - Gold Variant
Artist: Jonathan Burton
Edition: Gold Variant - Metallic Inks
Run: 65 - Posters from original run, Minimal stock remains!
Size: 24 x 36
Status: In Stock
Printed By: The Half and Half
Hand numbered, Limited Edition
* Please note that all sales are final.
Alice's Adventures In Wonderland by Lewis Carroll is a literary classic full of fantasic creatures as Alice falls down the rabbit hole into the strange world known as Winderland. This version of the poster features the artwork in red and gold colors as a tribute to the original book cover from 1865!